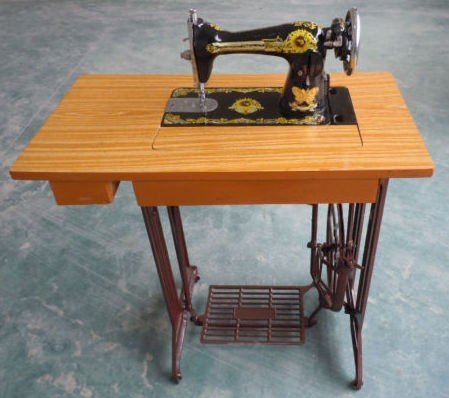 Skill Acquisition Programme
We have discovered that everyone will not get a white collar job no matter how they try given the Imbalance between the number of jobs available and the number of job seekers. Skill acquisition program remains the only way to address the challenges of unemployment.
Because so many people are blessed with enormous potentials that can move our society forward. Designing opportunities for a wealth of technical, creative and industry-specific skills to be shared and learned by youth will enhance the standard of living of most people and help them to contribute positively to the growth of our nation. Such skills highly needed in the 21st century we shall consider include among others the following:
Electrician
Hair stylist
Welding
Plumbing
Web Designing
Pipe Fitting
Machining
Networking / Software Engineering
Truck Driving
Carpentry
Computer Programming
Esthetician
Sheet metal Working
Photography etc.
Considering the enormity of the problems we are called to solve in our  society and the limited resources of the Omo Alausa Foundation, we appeal to the general public, private individuals, multinational companies, corporate organizations, International Organizations and other notable philanthropic bodies to support our lofty vision and contribute towards improving the well-being of our people. Together we can create that ideal society of our dream.
Enquiries: 09122182929
Email: omoalausafoundation@gmail.com