There can be no better way of living than giving or assisting those around us.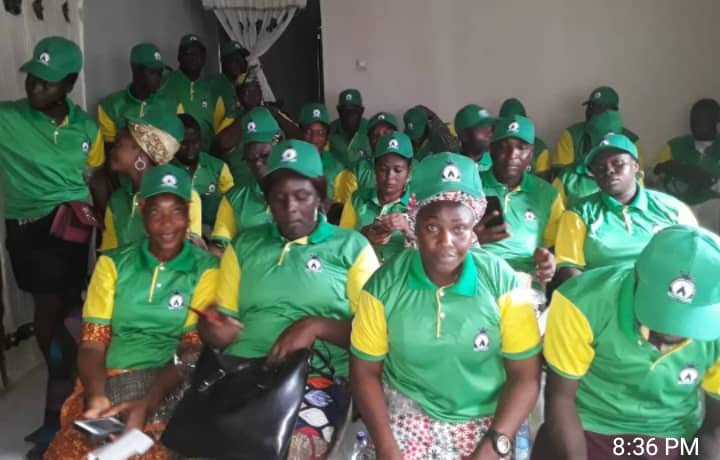 Omo Alausa Foundation was conceived by diligent, successful and selfless Nigerians with a renewed sense of commitment and purpose towards humanity that is based on the belief that there can be no better way of living than giving or assisting those around us who are poor, destitute, unfortunate, exposed to disasters and/or unable to earn and sustain a meaningful source of living for themselves.
Interestingly, we have been graced with the right lens and understanding to view the problems in our society differently from other people. This understanding has prompted our genuine concern and sacrifice to provide high-level solutions to these problems through our numerous programs in order to improve the well-being of our people and the society in general.
As much as we desire to launch our sheer commitment, dedication and loyalty to this course across all the nooks and crannies of Nigeria, we have however decided to be responsibly focused by concentrating only on the Southwestern part of Nigerian. Hence, we cannot cover the entire country. Although the vision of this foundation is attractive and lofty but without the requisite attention and synergy from our communities, we may achieve minimal success. So, we seek to attain our set objectives by creating and fostering a successful relationship with individuals and communities in order to promote the well-being of humanity by identifying peculiar problems, accelerating breakthrough solutions, ideas and conversations such that are particularly beneficial to people within the Southwest.
Furthermore, we are ready and determined to execute all our programs and priority is given based on the severity of the problem identified, without any bias or prejudice.